Nowadays, many people are making mistakes. I don't know how to convince people that finding a buyers agent takes a lot of effort. You may think all you need to do is to visit a search engine like Google and search for agents in your locality. But, honestly, the work is more than that. Have you heard about people who picked a buyers agent on Google and still blame themselves? Of course, there are countless people in that situation.
In other words, online platforms remain the best place to get a qualified buyers agent. However, one must be ready to take some steps. If you ignore the steps you ought to take, you may likely waste some resources. I have seen countless people researching to ensure they hire a qualified real estate agent, yet they fell into error. 
Perhaps, they don't do what they ought to do. Therefore, in this article, I will explain who a buyers agent is. Then, I will proceed to the steps to find the right real estate agent.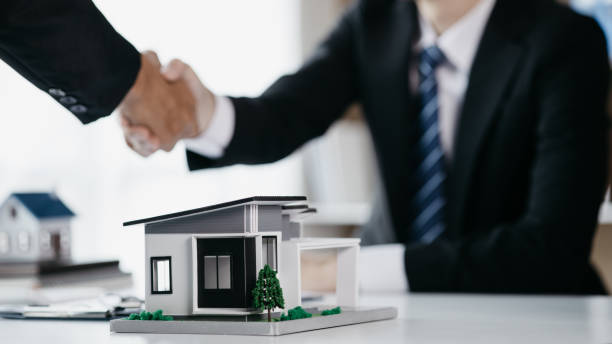 Who is a buyers agent? 
A buyer's agent helps potential owners find assets and negotiate a fair price. It is expedient to know that there are several types of agents. Therefore, be clear. There are listing agents and real estate agents that represent a home seller. Thus, the license is what makes the difference between buyers agents and other agents. A real estate agent can rent, buy and sell many assets with their license. A realtor has the same license as a real estate agent. Of course, agents are also a member of NAR. And the NAR has a specific code to which agents must adhere. 
Some real estate agents are buyers agents because they have a legal relationship with their customers, and they only represent buyers. Please note that agents do not represent sellers or take listings. Therefore, a conflict of interest will arise during the negotiation process if they do that.
Role of a buyers agent in a real estate purchase
You might be curious to know why you need a buyers agent. People can think about the works of a real estate agent as something simple they could do by themselves. But, trust me, it is more than what you think.
Firstly, searching for and finding a property in a locality is challenging. One must have undergone training on how to search and find a property. If you think it is easy, you can start moving from one street to another. As a matter of fact, some property owners already have an agent managing their property.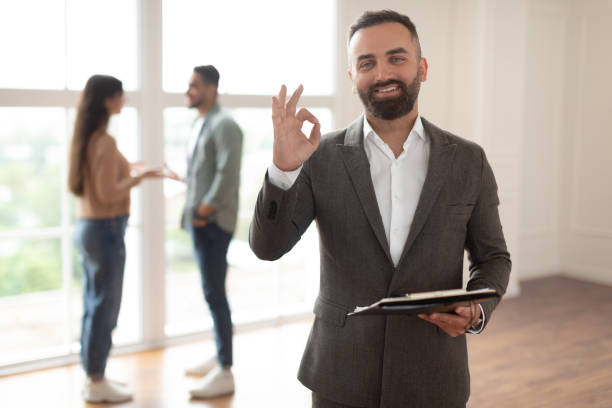 Also, a real estate agent must check the property before paying on behalf of their client. A buyer's agent must raise a red flag if the property is faulty since they know what their clients want. Therefore, I can boldly say that one of the roles of a real estate agent is to ensure the property is intact without any complications or issues.
Furthermore, the negotiation process is also challenging. One must possess the ability to communicate, listen and know how to put words together to convince the owner of the property. How about when they meet a difficult seller? How are they going to convince him? So, the negotiation process is also a unique role that a professional buyers agent can only carry out.
So, as a potential buyer, you must delegate many authorities to the buyer's agent. Let them vet the best listings and create something tangible for you.
Steps to take to find a buyers agent
Research areas and homes
Some buyers agents can only get you a property in some specific areas. Therefore, before you meet an agent, you should explore the real estate market and pick the place you want. So, once you tell them the area you wish to, they will come out straight to tell you if they have access to properties in that locality. And once they start the process, your desire may change. So, please get in touch with them and carry them along.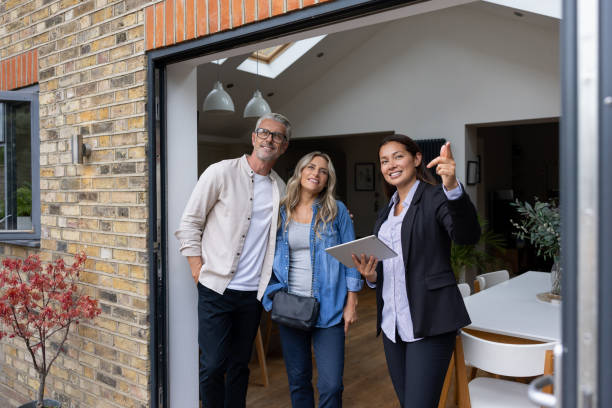 Converse with two to three buyers agents
Please don't just pick one agent and assume you've taken the right step. This step is highly essential. There's nothing terrible if you interview at least three to four agents before you pick one. During the interview, there are things to compare. You need to consider the time they say it will take to get you a property. Also, you should compare their fee structure. And you can know this if you interview at least four buyers agents. So, after the interview, you can settle for the one that aligns with your plans. This step is essential. Please don't overlook it.
Ask about their relationships.
It is expedient to know if the buyers agency you want to hire has a relationship with other agents. But then, why do you need to ask about their connection with other real estate agents? Having a smooth relationship with other agents will help them get your property within a twinkle of an eye. One thing about buyers agents in a city is that they connect to help prospective clients. So, if one doesn't have what you need, that agent can connect with other agents to get you a property. 
Discuss what may likely go wrong
If you're a first-time buyer, you need to do all everything possible to know if you're dealing with the right agent. How can you know that? You need to talk about everything. Please discuss what you think may likely go wrong. That is why I like to tell people to visit buyers agents in their offices. You should try to have face-to-face contact with them. Thus, please pay attention to their response. It will go a long way.
On a final note
Dear reader, you have all it takes to make things work for yourself. With the above-listed information, you can't fall into error anymore. Now, the ball is in your court. Finally, please share your opinion regarding this topic with me. Thanks for reading!