Many people aspire to become buyers agents in their locality. But there are skills you must possess if you want people to patronize you. It is expedient for you to know that learning the craft is essential. If you neglect the aspect of getting some skills, you will not be relevant in the real estate business field.
Please permit me to share something profound with you. Please don't make getting money from being a real estate agent your priority. I have seen several people committing this error. Of course, no one is ruling out the fact that you will get some rewards. But you must pursue the real things. I told someone that money should not be your goal. If you try to learn the craft, money will flow in naturally.
Hence, in this write-up, you will know who a buyers agent is. Then, I will discuss the skills to pursue to be in top 10 buyers agents in your locality. First, however, I need your attention. Please shun all interruptions. Are you ready for the ride?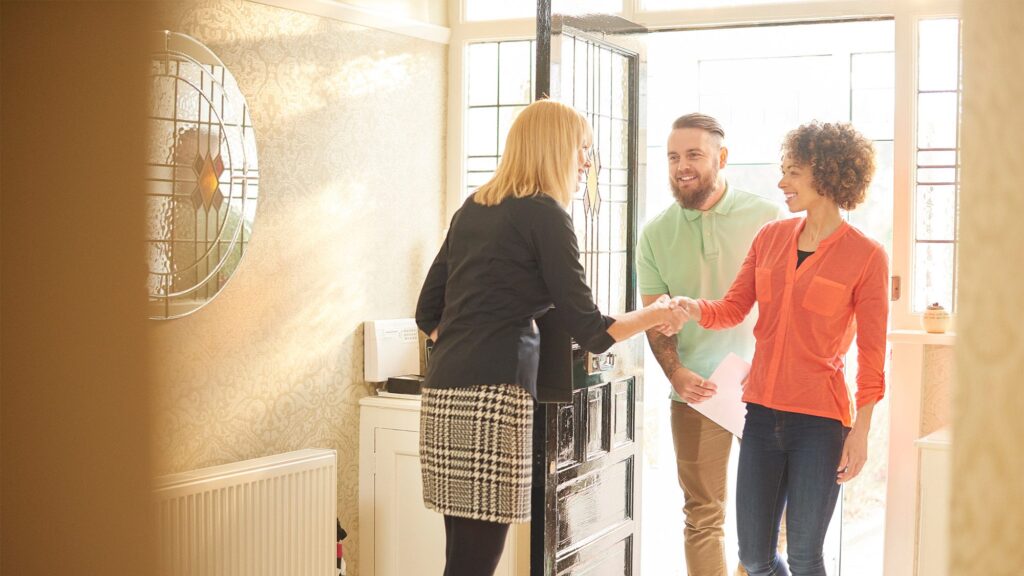 Who is a buyer's agent?
A buyer's agent is a real estate agent. They are the one who helps to search for properties and negotiate on behalf of their clients. Furthermore, a buyers agent understands the real estate business game. Yes! I call real estate a game. Why? It is more than buying and selling properties as people used to see it. There are technical aspects of real estate. And this makes it to be a profession for some people.
In other words, a buyers agent is a real estate agent. It could be a person or group. They are the ones in charge of searching for and negotiating properties on behalf of their clients. So, a buyers agent is a representative. They have to go to the field and search for a property for their client. 
Furthermore, they communicate with the seller to make things work for their clients. One thing they do is stand in the gap to ensure their clients get the exact property they want.
Now that you have an idea about who a buyers agent is, we can now proceed to explain some skills to possess to become a real estate agent.
Skills to possess to become a buyers agent
Knowledge of the industry
The real estate world has its culture. Therefore, anyone wanting to become a successful real estate agent must take time to learn the culture. Now, how can you know the real estate culture? First, you can move with agents who understand how real estate works. They will explain some things to you. Therefore, it is expedient to gather some knowledge about the industry. Yes! The more your understanding of the real estate industry, the better fortified you will be to help your clients. And you can also use the industry knowledge to market yourself to potential clients.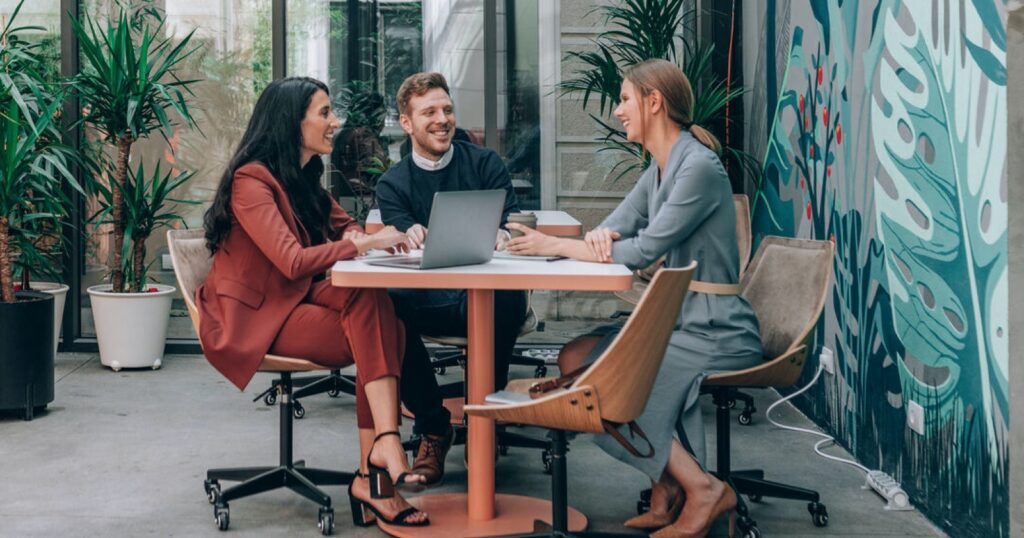 Patience
Patience is a virtue. You can't be a successful real estate agent if you're not patient enough. Patience is crucial if you're conversing with both sellers and buyers. You may meet demanding clients, and patience is the only skill you need to attend to them. Also, it may take a lot of time to see a buyer after putting a house on the market. So, patience also comes in to normalize things.
Communication skills
Communication is a vital skill you must possess. Without communication, one cannot become a buyers agent. Also, communication skills are helpful for someone whose job revolves around people. Communication is more challenging for buyers agents than for other professions. Why? Real estate agents will meet a different clients. That way, every client has their uniqueness. In other words, a real estate agent must communicate effectively to deal with clients based on their individuality. Hence, you must be a guru in all modes of communication. Also, you must be fast in your response. I believe there are online communication courses you can do.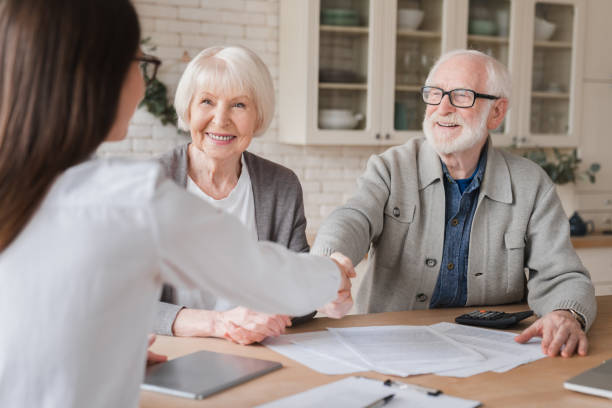 Integrity
You need to be honest with your clients and the sellers. Open communication will set you on the right path. Building an excellent reputation is essential. People must be able to talk about your level of honesty. Unfortunately, there are agents today that are not honest. They will tell their clients something and present another thing to sellers. Honestly, do you know unethical behaviour can ruin your career? Of course, it can. And that is why you need to pursue integrity. Please take note of this.
Ability to negotiate
If you're the type that doesn't like spending much time in negotiation, you can't be a real estate agent. You must learn some tips about how to negotiate. I know you might be worried about where to learn how to deal. Some people believe negotiation skills should be a natural gift. But I tell you this, you can understand it. There are courses you can do online about how to gain the ability to negotiate. One thing you should know about negotiation is that you must not be tired of talking. Negotiation will make you a talker. 
Problem-solving skills
A real estate agent must see his profession as a means to solve people's problems or concerns. If that is established in your mind, you will consider the work worth doing. So, do you know to get a property in a locality is a problem for clients? Then, if you don't have problem-solving skills, you will not make things work. Also, during the process, some issues may arise, and you have to rise to solve them. In other words, problem-solving skills are essential to become a successful buyers agent.
On a final note
Dear reader, I believe you've seen something tangible here. With the above-listed information, you can make things work for yourself. Now, the ball is in your court. Finally, your opinion counts. Therefore, please share your thought regarding this topic with me. Thanks for reading!