Hello there! You've taken the right step by reading this article. The right way to thrive in whatsoever we do is to take some time out to learn. I can tell you vividly that the successful buyers agents we see today also started somewhere. In other words, learning to understand what you want to do is essential.
But before I proceed, I would like to clarify a notion. Please don't venture into the real estate business if you're not ready to solve people's problems. Why am I saying this? I have engaged many youths, and I notice they want to become an agent because they want to make money. Of course, you will make money. But money shouldn't be the goal.
If you are overwhelmed with the money you're going to make, you may not have time to learn how the business runs. That is why some buyers agent cannot control their selves today. All they have in mind while conversing with their clients is money. Please correct that notion. Money is not the primary thing to focus on if you want to become a successful agent. The first and most crucial thing is to learn the real estate business game. And if you understand how it works, money will flow in naturally. 
Therefore, dear reader, please remember that you want to make yourself available to solve people's problems. How is it a problem? It's a concern for someone looking forward to getting a property in a locality. Hence, in this write-up, I'll discuss who a buyers agent is. Then, we will move to the steps of becoming buyers agents. Are you ready for the ride?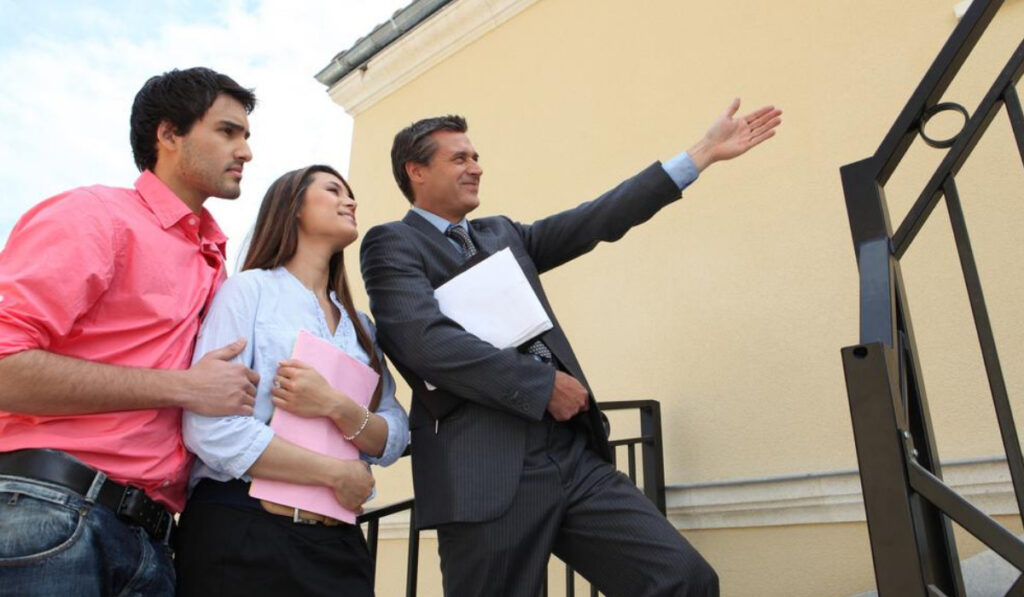 Who is a buyers agent?
A buyers agent is a real estate agent. They are the one who helps to search for properties and negotiate on behalf of their clients. Furthermore, a buyers agent understands the real estate business game. Yes! I call real estate a game. Why? It is more than buying and selling properties as people used to see it. There are technical aspects of real estate. And this makes it to be a profession for some people.
In other words, a buyers agent is a real estate agent. It could be a person or group. They are the ones in charge of searching for and negotiating properties on behalf of their clients. So, a buyers agent is a representative. They must go to the field and search for a property for their client.
Furthermore, they communicate with the seller to make things work for their clients. One thing they do is stand in the gap to ensure their clients get the exact property they want.
Now that you have an idea about who a buyers agent is, we can now proceed to explain steps to take to become a real estate agent.
Steps to take to become a buyers agent
Earn a bachelor's degree
It is expedient for you to take the aspect of acquiring a bachelor's degree so seriously. You can take courses online or at the university to become a certified buyers agent. You can pursue a bachelor's degree in business, marketing or another related field. Also, you can go for real estate management courses online. During your undergraduate studies, you should consider some online courses in real estate management. You must learn the basics before calling yourself a buyers agent. 
Get a license in your state.
After getting a bachelor's degree in business, marketing or other related fields, the next step is to get a license in your state. In some states, you must finish a course and pass an exam to get your real estate license. However, requirements vary by state. So, you must follow the process of acquiring an appointment in your state. But generally, the courses to get a license includes property management, ethics, estate transactions and zoning laws. Also, the licensing system contains both written and oral components. First, the written courses examine your knowledge of real estate practices and processes. Then, the oral test assesses your communication skills. 
see also: Steps to take for finding the right buyers agent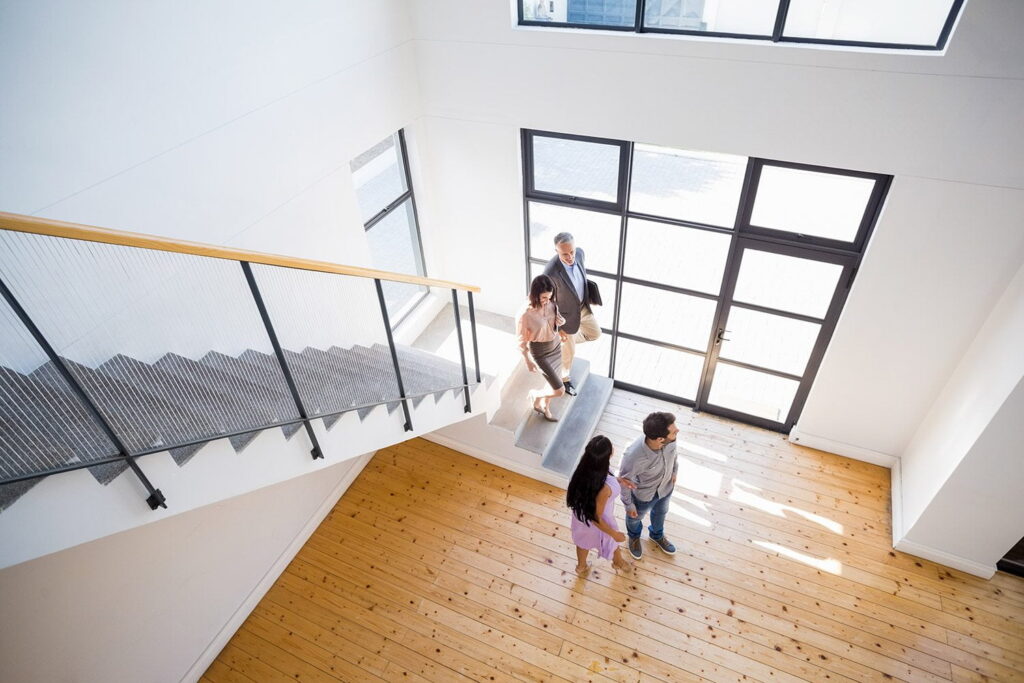 Join the NAR
NAR means National Association of Realtors. It is the largest trade group in the US. Thus, it is a platform that represents real estate professionals. If you want to join the National Association of Realtors, you must possess a real estate license and complete an application that includes submitting your payment for dues.
 Furthermore, a member of NAR must have access to several resources and benefits, which include training courses, career development opportunities and a lot more. One of the benefits of joining NAR is that you will meet other buyers agents. 
Develop strong communication skills
Communication plays a vital role in becoming a real estate agent. Remember, your duty as a real estate agent is to stand in the gap to represent your clients. So, your communication skills must be sharp. You must observe the sellers' gestures and ensure you read meanings of both verbal and non-verbal communication clues. You can't become a known real estate agent without good communication skills. Therefore, you can take some online courses on communication.
Develop negotiation skills
This step is essential. From the definition of buyers agent above, I talked about the negotiation process. The negotiation process is a strong point in the real estate field. As an agent, you must be sound in negotiation when conversing with a seller. You can't thrive in this business if you're not ready to learn how to negotiate. There are difficult sellers. And you must stand to protect your clients by conversing with the seller to align with your client's budget. So please try to work on this.
On a final note
The good news is that you now have all it takes to rewrite your success story. Your dream to become a buyers agent can still come to reality. With the above-listed guide, you are good to go. Finally, please don't hesitate to share your thought on this topic with me. Thanks for reading!